Custom Manufacturing Tags
Industrial & Manufacturing
These markets are very broad based serving many different types of industrial supply and manufacturing businesses. The tag products used in these markets are used to assist in the entire manufacturing process and the industries that serve such businesses.
The tags cover a multitude of applications including: Quality Control, Inspections, Work-in Process, Material Management and Inventory Control, Defective Parts, Warranty Issues and Warranty Tags, and many others.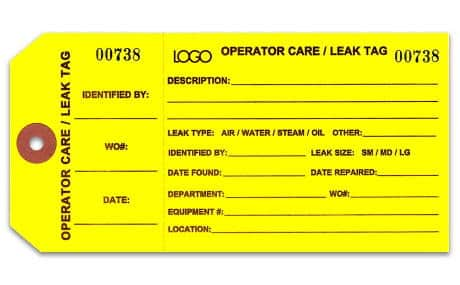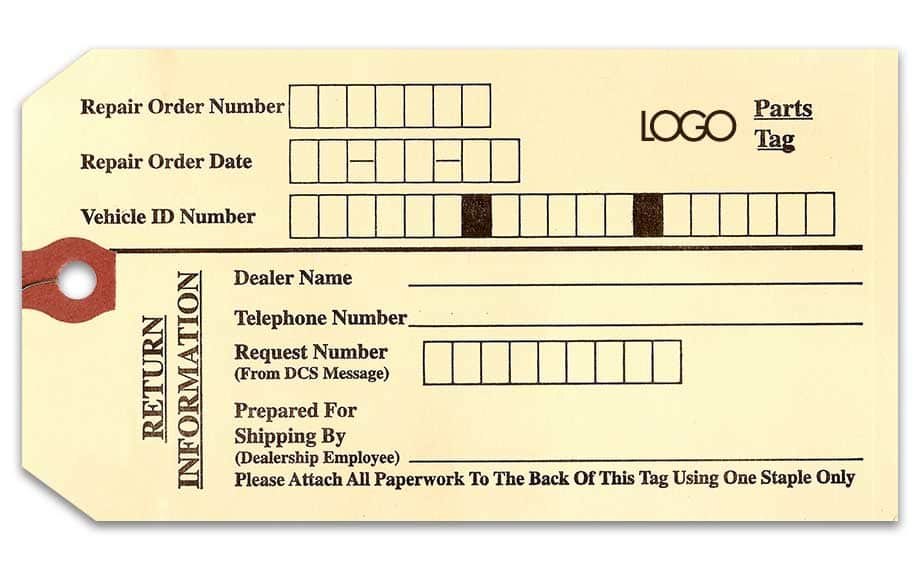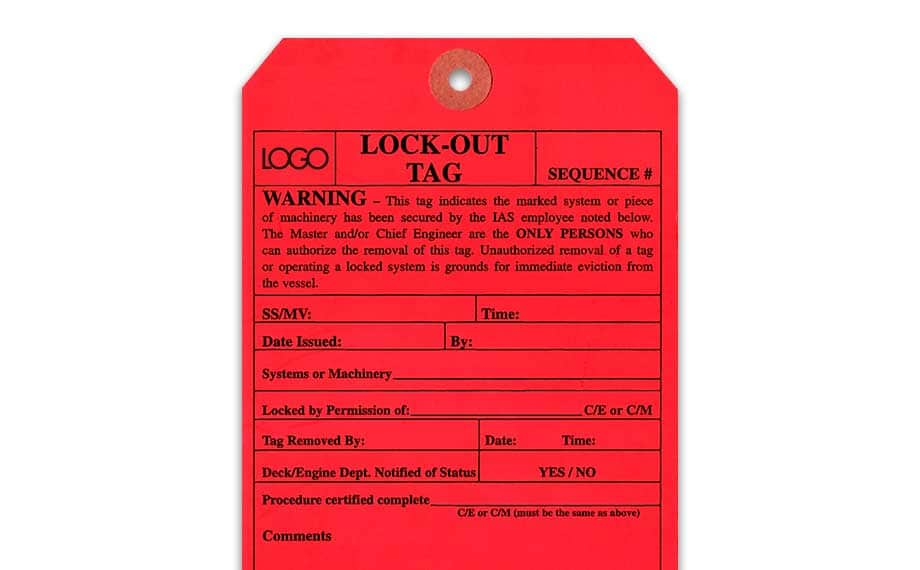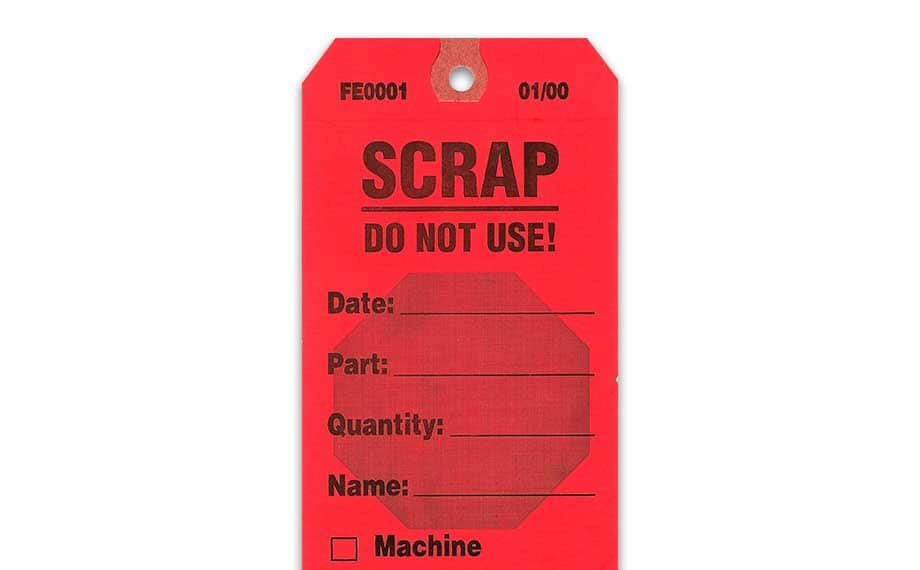 Hospitality & Travel
Tag Identification products are used throughout the Hotel, Casino, and Resort Markets which directly relates to the Travel industry: airplanes, trains, buses, cruise lines and all associated parking support. Luggage Tags and Valet Parking Tags are important tag products used to control the tracking and security of passengers, their luggage and automobile parking needs.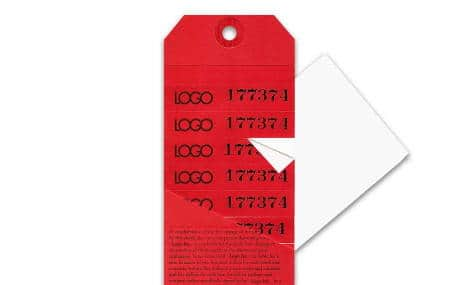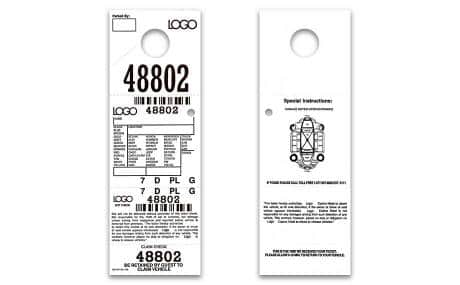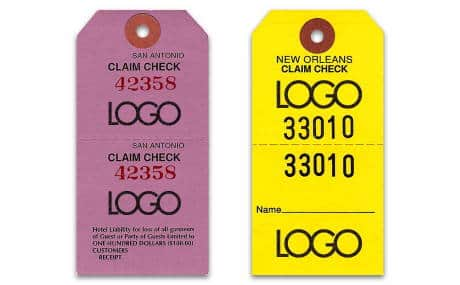 Rental Equipment
Ready to Rent Tags are commonly used in the renting of equipment, particularly within the construction industry, and most Ready to Rent equipment businesses. These tags assist the Rental Business in identifying equipment status and liability requirements.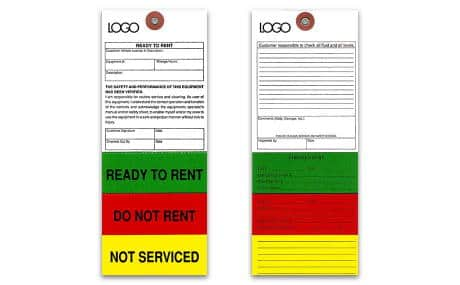 Retail
This market is also very broad based and deals primarily with point of purchase tags, tags used within marketing programs, and inventory control.
Also included in this Market area would be public service businesses and Government Agencies such the United States Postal Service which uses tags to identify and manage the flow of mail sorting and delivery.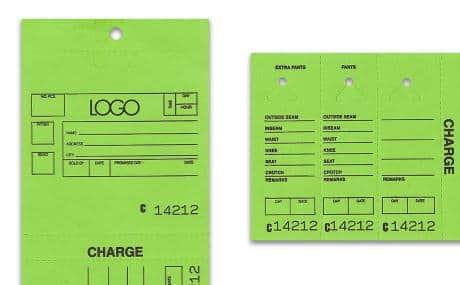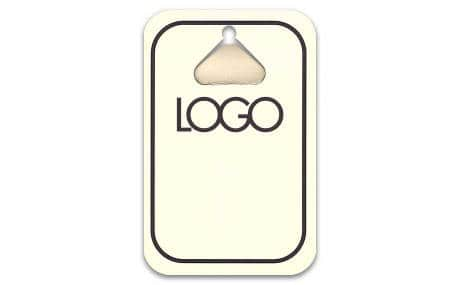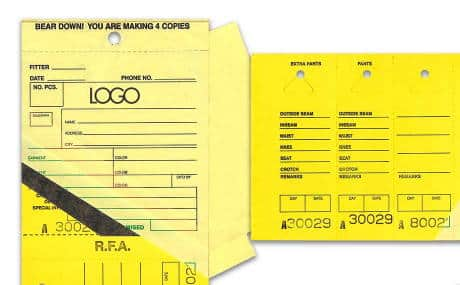 Medical Triage
Triage Tags are normally a customized tag that incorporate certain commonly required feartures and information gathering sections relating to emergency events. These tags come in both single and multi-part designs, and many incorporate pressure-sensitve peal-off labels that are then used in multiple communication applications.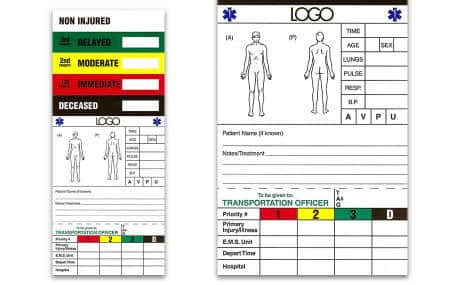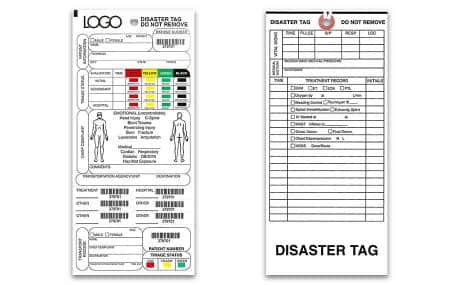 Your Business
Our tags will put you on the map.